THE BRIEF: Adapt the voice of the fun, witty consumer lifestyle brand to B2B and institutional audiences. Convey in-depth information in a friendly and easily digestible way. After all, business and government workers are regular people, too.
THE SOLVE: Create copy and content that's friendly and approachable yet speaks in a more professional tone. Deliver content that's relevant and useful in every format that makes sense for the business sales team: one sheets, whitepapers and blog posts.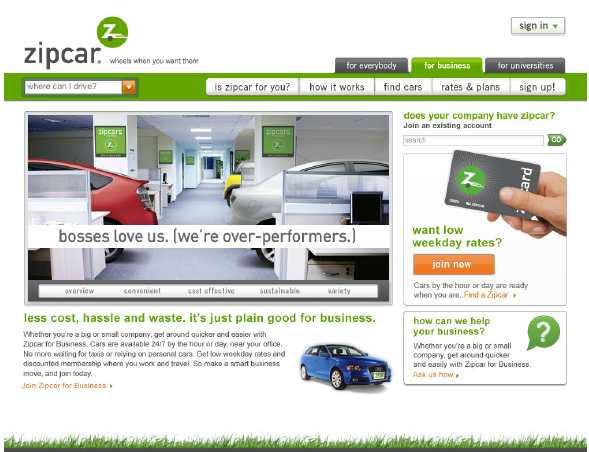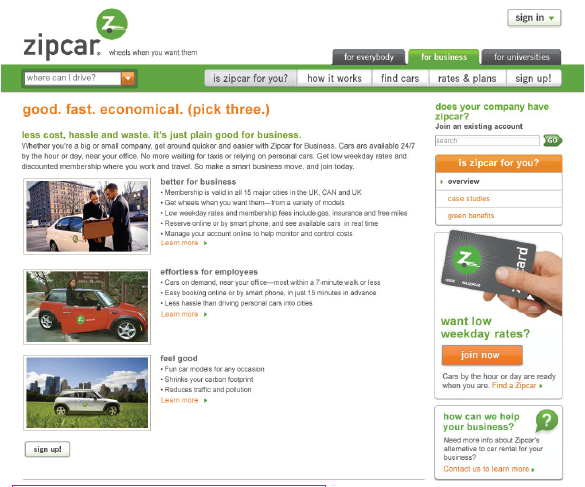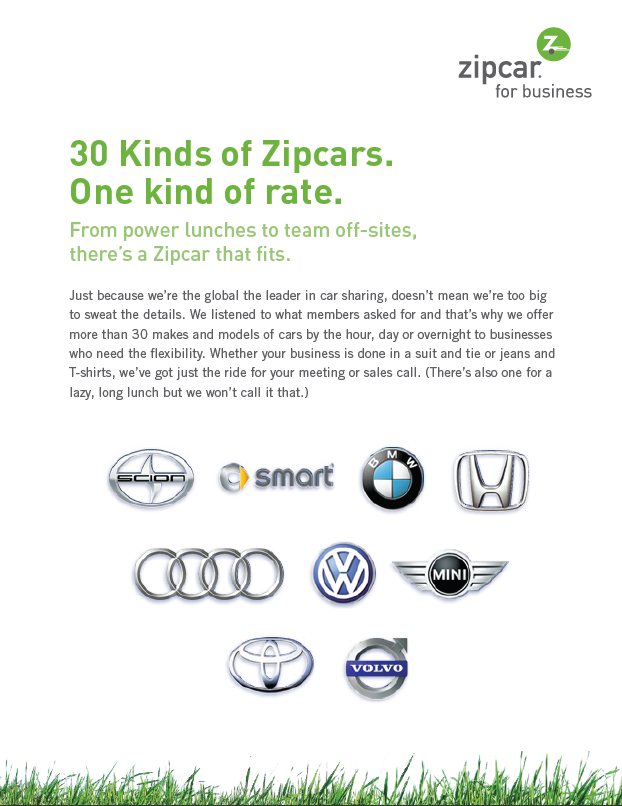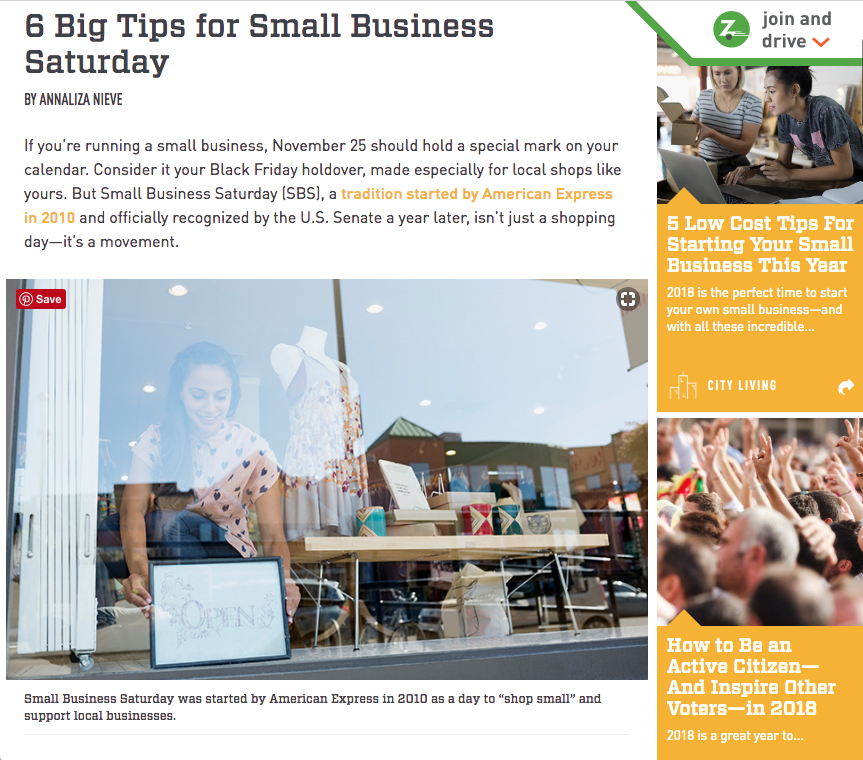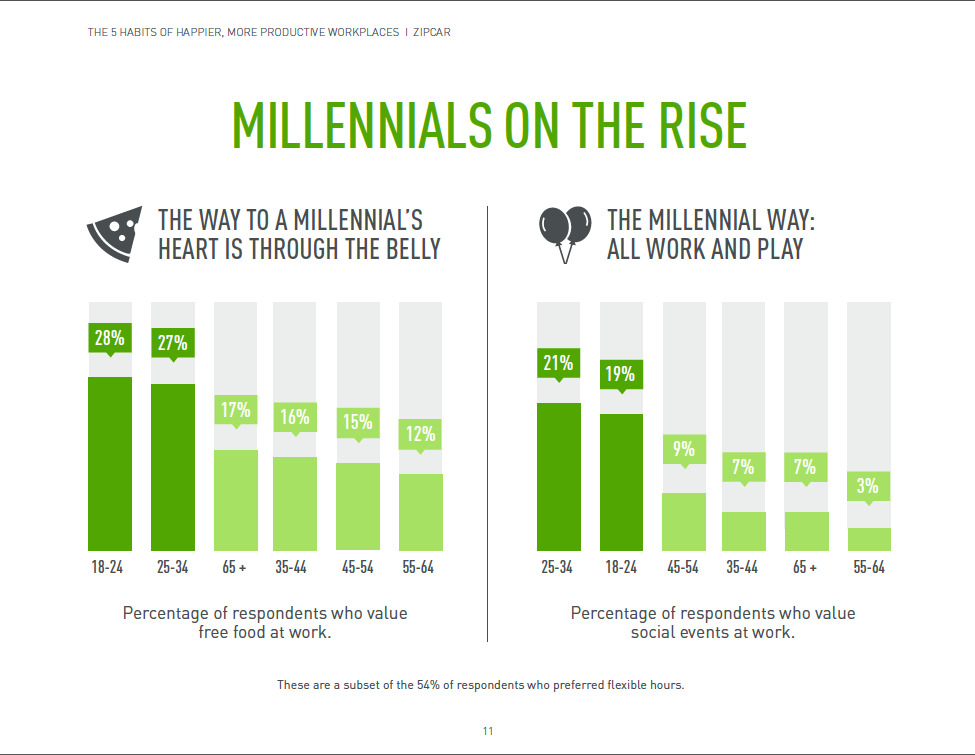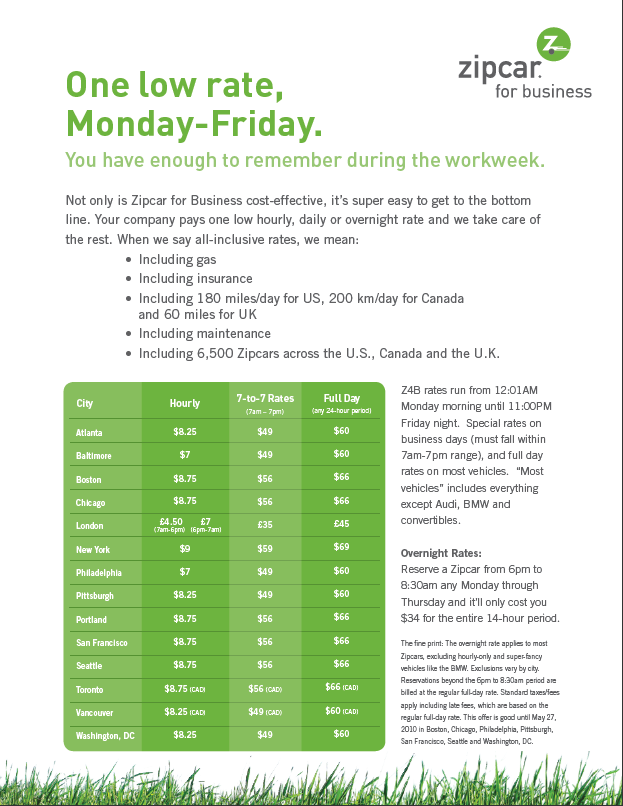 FastFleet by Zipcar is targeted towards municipal transportation.